MAKE ART OF YOUR BUSINESS
Translate your business into an Artwork for free.
Create and visualize the most basics to grasp how it works and how to apply this tool to future strategies, planning, development and more. Answer questionary to get an artwork on mail!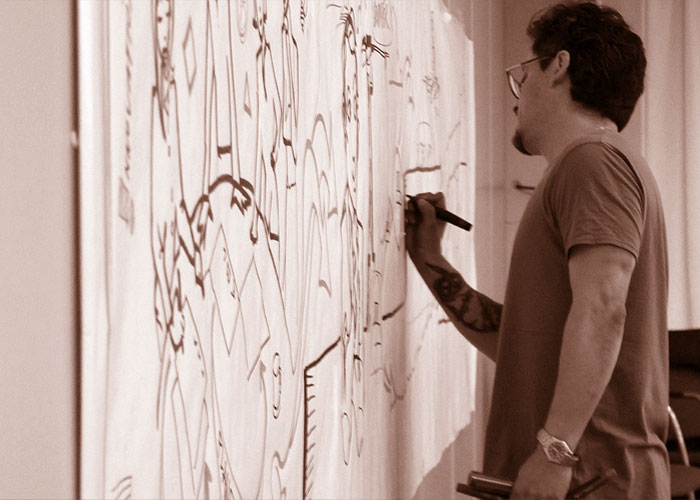 Smart Creativity
Specialised in Graphic recording, facilitation & Coaching-workshops online to predict the next step with drawings and precision-talk. Graphic coach Mille Carrasco has facilitated Swedbank to resolve GetSwish Roadmap 2013, the most online pay-solution in Sweden.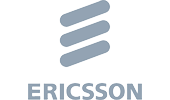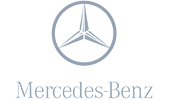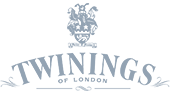 Workshops & Coaching
How, Why & When
First we collect knowledge, gather data and ideas. Mocking up a landscape of the organisation today. Create accurate visual guide-lines for decision-making, actions & recommendations. Get a second-opinion alteration through a satellite view.
Draw the Big picture with us!
CreaNovo Method
Our focus are mainly three to create a full range Roadmap. In our workshops We offer services to draw & coach the following spaces:
Situational Picture 
Goals and Vision
Navigation and Route
Mission
To let you Visualize with our team of specialists and take branding, experience and development to mindblowing hights combining a unique playful blend of business and art. Thrive and spark from the process of translating word to picture.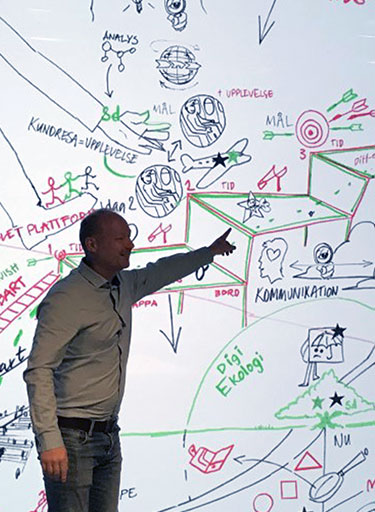 Planning
Storytelling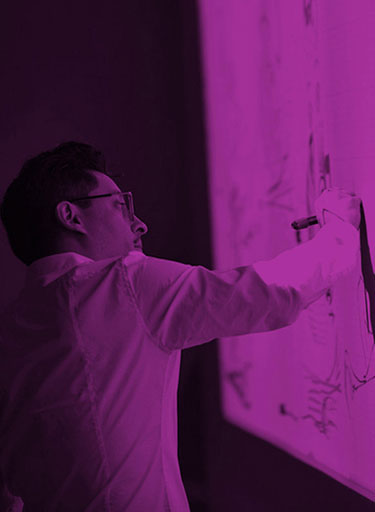 Graphic Coach
Creative Plans
Tailor-made according to your needs. Using our visual methodology, we develop and identify solutions through graphic landscapes, visions and Road Maps. Explore and challenge your visual capacity!
Get a Quote
We would love to hear about your upcoming project! Contact us to book a 1:1 consultation with one of our talented specialists so we can discuss your project in great detail together and get a quote. Initial consultations will be free of charge.